Wholesale/Retail Information
Become a Vermont Pure CBD Wholesaler/Reseller
If you're looking to carry our line of products in your store or retail location, we'd love to hear from you! Please feel free to fill out the form below, or give us a call at 802-897-4477 and we can set you up with an account today!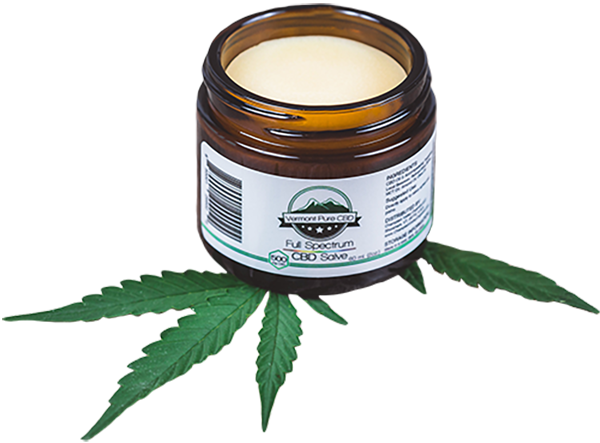 We do it all - From Seed to Shelf
Get In touch with us today!​
Please fill out the information and one of our representatives will happily get back to you and answer any questions you may have.

We look forward to working with you and being your trusted Full Spectrum CBD Supplier!
Welcome to the Vermont Pure CBD Family