Now, through the end of November, we'll be offering a free product sample with any order above $50!
There will be 3 tiers of redemption:
Orders $50 - $74 - Choose between a Lotion or Chocolate sample
Orders $75 - $149 - Choose any sample
Orders $150 and up choose any 2 samples of your liking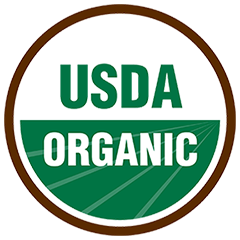 We're happy to finally announce,

Vermont Pure CBD proudly uses raw Vermont made Honey and Beeswax for our salves from Champlain Valley Apiaries in our products! Small batch and Local Collaboration!!
To learn more about Champlain Valley Apiaries and their awesome products and offerings, please check out the website. They are truly amazing people!
We are so happy that our CBD contribution to All Breed Rescue has made a real difference for their dogs.
To learn more about All Breed Rescue and their amazing efforts, check out the website:
Subscribe to our newsletter
Frequently Asked Questions?
Let us help answer some
&nbspof your common CBD
&nbsp&nbsprelated questions
Take a look at our FAQ page
Get the most out of our CBD Tincture dosing Chart
Keeping an eye on our products
3rd Party Test&nbsp&nbsp&nbsp&nbsp&nbsp&nbsp
Results
Take a look at our Test Results. We always have more CBD in our products than even stated on the label!
Also, learn how to interpret and understand CBD test results with a few walk through examples
Latest informational blog posts