The Vermont Pure CBD Story
We founded Champlain Valley Organics in 2017 to produce the best organically-grown, full-spectrum CBD products on the market. We grow our own hemp, extract our own oil and handcraft all of our full-spectrum products right here in Shoreham, Vermont. Our small team has more than two decades of combined horticultural experience, from greenhouse production, organic farming, and laboratory work to large-scale field operations in organic, ornamental, and vegetable crops. We strive to bring you the best that hemp has to offer and are dedicated to passing as much of our amazing plants into the bottle as possible.
Our passion is infused in every product. From the bottom of our hearts, we thank you for choosing Vermont Pure CBD as your trusted Full Spectrum CBD provider.
Sincerely,
The Vermont Pure CBD Team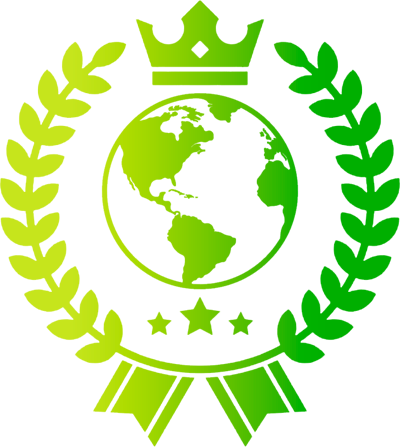 We pride ourselves on offering superior, responsibly-produced products at fair prices. We will never cut corners in any aspect of our operation. This includes everything from choosing the absolute best genetic material and growing our crop, to harvesting and curing, extracting, and of course manufacturing each CBD product. We control the process every step of the way and test our materials in-house at every stage. In addition, we regularly send our products out for
third party testing
which ensures we stand up to our values and commitment.
We believe in sustainability for our planet, our farmers, and our customers, from the way we grow our hemp to the ingredients we include in our products. To this end, we strive to use only the most natural, unprocessed, and sustainable materials throughout our CBD manufacturing and are always seeking ways to reuse and respect what goes into our products. All of our harvested plant material from stalks, to stems, to extracted flower, we compost and put back into our soil. Additionally, our equipment storage quarters has 63 – 285 Watt Solar Panels on the roof, which produces about 22,630 kWhs of clean energy per year. This helps counterpose the majority of our power consumption, and will offset 678,000 pounds of carbon in it's lifecycle. We are proud that we control the entire process from soil to oil!
All of our packaging and shipping materials are fully recyclable – boxes, packing paper, and our padded shipping envelopes 🙂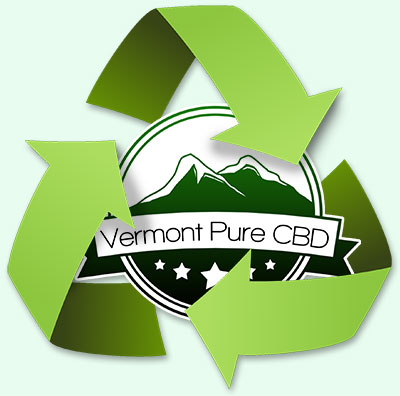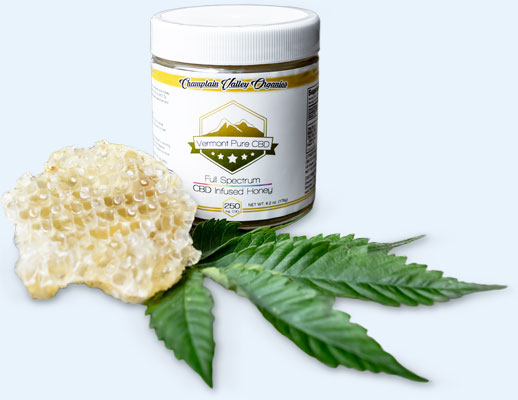 We take pride in everything we do, literally from the ground up. Our tight-knit team is fortunate to grow a plant that we love and respect in order to produce a life-changing product for our customers. Our passion and commitment run through every phase of our process, from our fields and greenhouses to the processing and production of our CBD line. We source every ingredient we use independently and according to our high standards, which we combine in-house.
We craft our CBD using high-tech alcohol extraction that produces the highest quality, most full-spectrum products that can be created. Healers have used alcohol to extract medicinal properties from plants for centuries because it is a sustainable, organic, and safer method compared to alternative techniques. Additionally, we choose alcohol extraction because we believe it produces the best representation of the original plant in the final CBD concentrate. We believe by having as much of the plant represented in our product as possible, we are producing a purer and higher-quality CBD experience.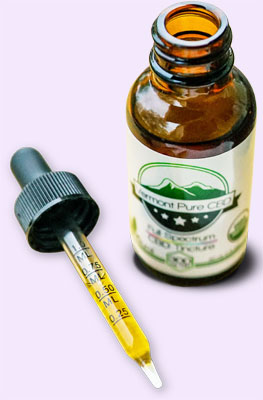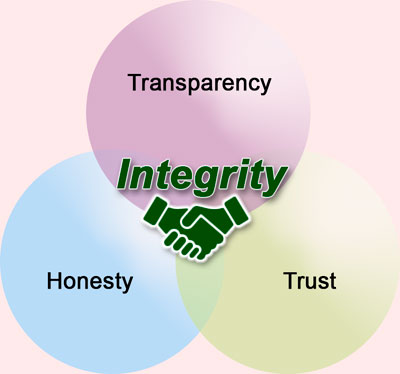 We believe that growing our hemp in the cleanest soil we can find, free of harsh chemicals, reflects our commitment to honesty and integrity in the production process. Healthy Vermont soil, sustainable growing processes, and a commitment to quality enable us to produce products we can stand behind. And our rigorous testing policies ensure we meet our high standards as an ethical producer.
We're committed and strongly believe in transparency and honesty in everything we do. We're always here for our customers and take pride in helping any way we can. Please never hesitate to reach out to us, we're always here to help!