Description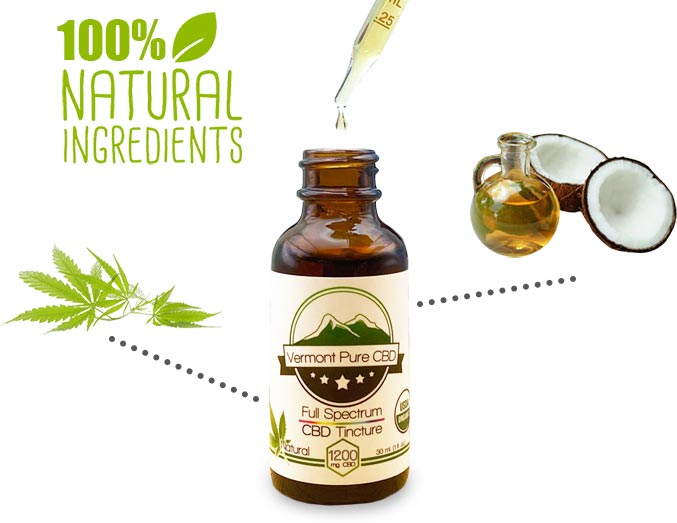 We're proud to offer our USDA Certified Organic CBD Tinctures in a wide variety of sizes and flavors.
This is our 1200mg – 30ml. size bottle – each Full Dropper will contain 40mg CBD.
Great for both on-the-go use, as well as at home!
Guided by feedback from our loyal customers, we have created formulations which produce the ideal blend of flavor and potency. Every tincture is handcrafted in-house in small batch quantities using our own USDA Certified Organic hemp ensuring the freshest possible product. We only use hemp grown with care on our farm in Shoreham, Vermont and is extracted in-house in our solar powered production facility using certified organic ethanol. Ethanol extraction provides the most robust transfer possible of the hundreds of natural compounds present in the hemp flower into our extract, with no residual solvents, giving you the benefit of the complete plant with no unwanted chemicals. We then combine our full spectrum extract with organic coconut oil to create a true Full Spectrum CBD Oil in third-ounce, one-ounce, and two-ounce sizes, ranging from 100mg to 3600mg. Our Tinctures provide all the cannabinoids, terpenes and other phyto-compounds found in the plant which work together to give you the full benefit of the Entourage Effect. Our Natural tincture has a rich hemp taste without the bitterness of other brands, while our *Orange and *Peppermint options allow for a more flavorful experience.
Enjoy the clean fresh taste of hand crafted joy!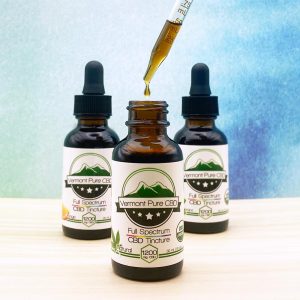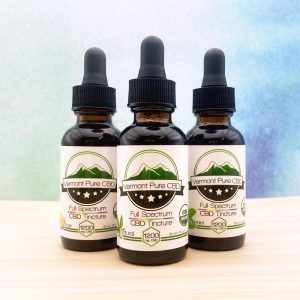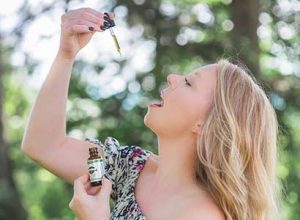 Suggested use:
To get the most our of our Tinctures, we suggest placing the desired amount directly under your tongue and let it be for 15-30 seconds, then just swallow.
The sublingual vein under your tongue is very absorbent, and will provide the quickest and most direct route into your system.
Effects can start to initiate as soon as 15-30 minutes after dosing.You can also administer our CBD Tincture directly to a beverage, food, or perhaps even baked goods!
Storage directions:
Keep out of direct sunlight. Keep lid snug when not in use. Store in a cool, dry place. Easy peasy!
Shelf Life:
Almost indefinitely, following above storage directions. Flavor will change over the years (becoming a little bitter as chlorophyll breaks down), however efficacy will not diminish.
Ingredients:
Our Full-Spectrum active USDA Certified Organic CBD oil
USDA Certified Organic MCT (Fractionated coconut oil)
*Flavored tinctures also contain USDA Certified Organic oil extract (ie. Orange, Peppermint) in USDA Certified Organic sunflower oil
---